EAOHP Webinar: Supporting Mental Health in the Workplace
Part of the European Public Health Week
22nd May, 2023
11:30-12:30 GMT, 12:30-13:30 CET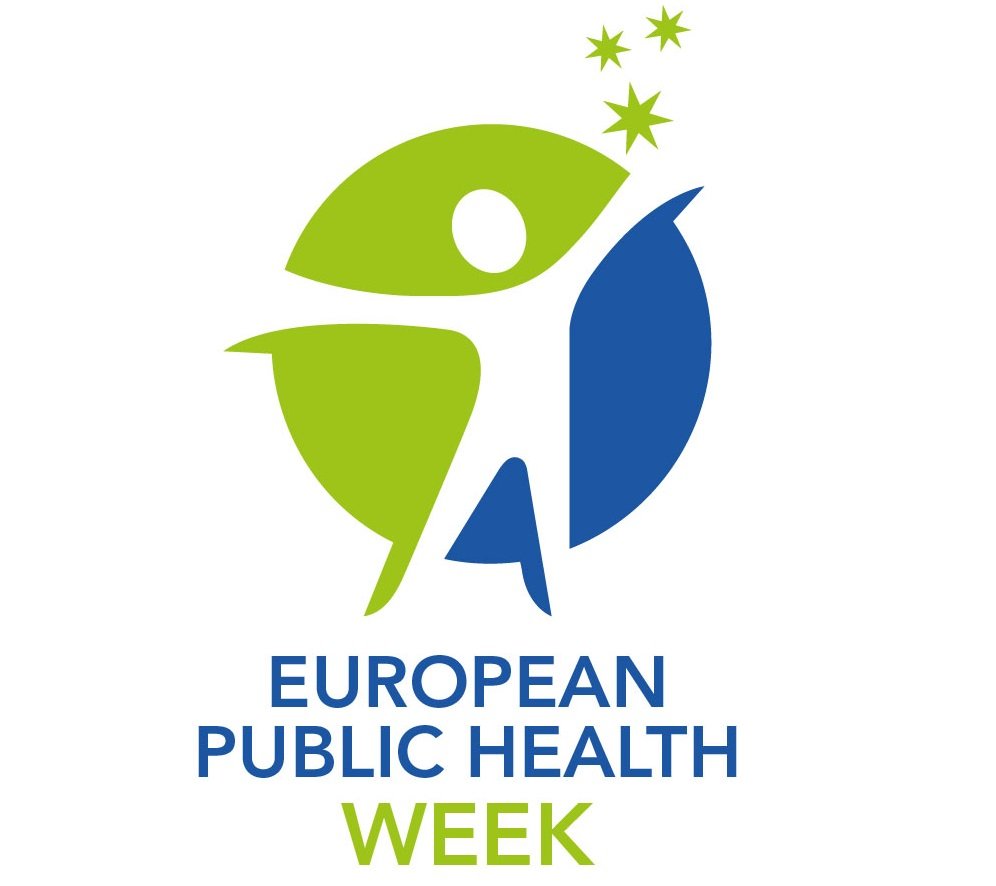 Join us for this free-to-attend webinar organised by the European Academy of Occupational Health Psychology to celebrate European Public Health Week.
The 2021 European Working Conditions Telephone Survey (EWCTS) highlighted the challenge of poor mental health in the workplace. Here, 22% out of over 70,000 across Europe reported being at risk of depression, 13% reported physical and emotional exhaustion, and 46% reported the accumulation of health problems. The findings conclude that: "the link is crystal clear: the more strained the job, the higher the share of workers reporting these negative outcomes".
Recognising the scale of the problem. This webinar draws on evidence-based approaches to stay safe and thrive at work and will cover:
Why mental health at work is everyone's business

Strategies to protect your mental health at work

What do managers need to know and do?

What role do organisations play in preventing ill health

How to support someone when they are struggling
This webinar is designed for:
Professionals working across HR, Occupational Health, Equality, Diversity & Inclusion, Wellbeing Leads and Champions

Researchers in occupational health psychology and allied work and health disciplines

Students studying occupational health or human resources or people management

Anyone interested in learning about evidence-based approaches to supporting mental health at work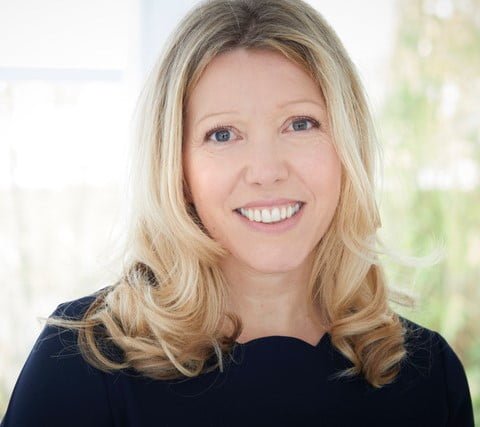 Jo Yarker
Chair, Practice Forum
Psychologist, researcher, consultant specialising in health at work. Director of Affinity Health at Work and lead the Professional Doctorate in Organizational Psychology at Birkbeck, University of London.
Peter Kelly
External Relations Officer
Director/Founder Being Real Workplace Mental Health Solutions,Ambassador FlourishDx UK , Mental Health Advisor to Mates in Mind, Scientific Advisor for ISO 45003, Mental Health at work advocate and speaker.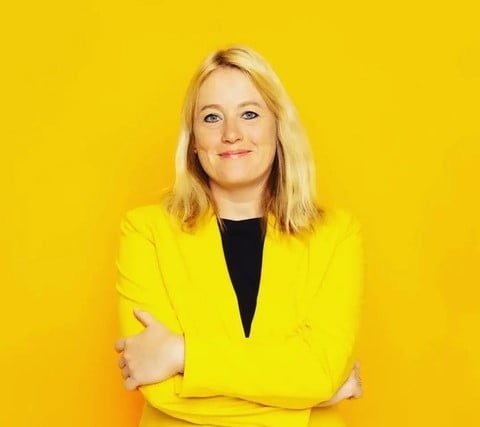 Annet de Lange
Chair, Research Forum
Professor in Sustainable employability at work at the Open University, The Netherlands, and Research Consultant at Berenschot in Utrecht. Visiting Professor at the University of Stavanger in Norway, and the University of Coruna in Spain.